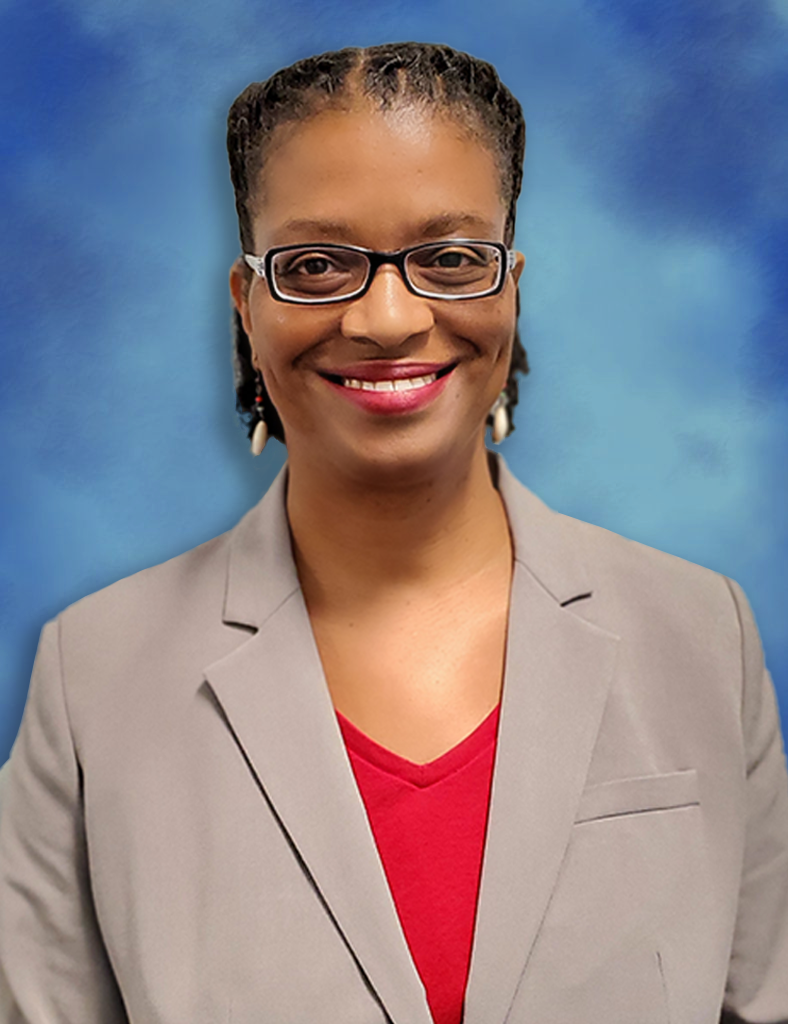 I would like to take this opportunity to say that I am excited and honored to be the principal of Denmark-Olar Elementary School. I am looking forward to getting to know the students, teachers, staff, parents, and community members. I believe that all children can learn. I am committed to providing a safe environment for teaching and learning to take place. Although there are several areas that will be addressed during the 2021-2022 school year, my main goals are as follows:
Developing Positive Relationships With All Stakeholders

Utilizing Data For Teaching and Learning

Building Home And School Relationships
The DOES Student Handbook and Code of Conduct will provide you and your child detailed information for expectations. Below are three overall expectations that I have for all students, teachers, and staff.
Come To School Everyday

Arrive On Time

Do Your Best
Students have a better chance of a successful school year when parents and the school staff work together. I invite you to join us as we work together to prepare students to be productive citizens in a global society. I look forward to a great school year!